Remote Technical


& Compliance Support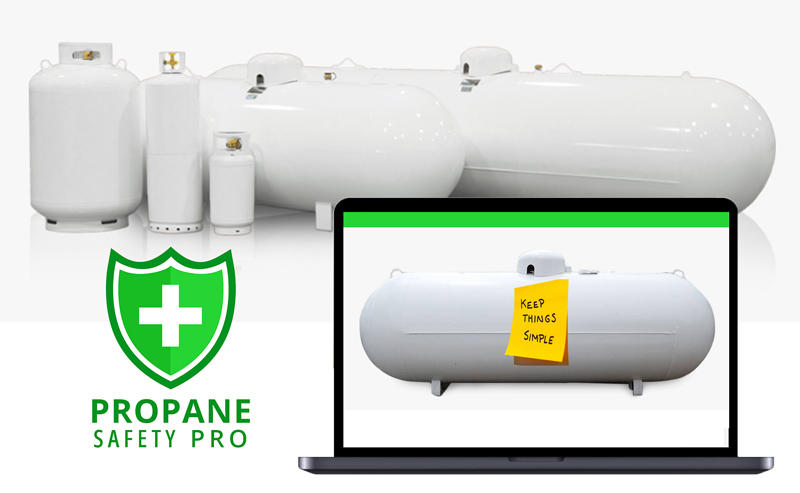 Welcome to Propane Safety Pro's new service:
Remote Technical and Compliance Support.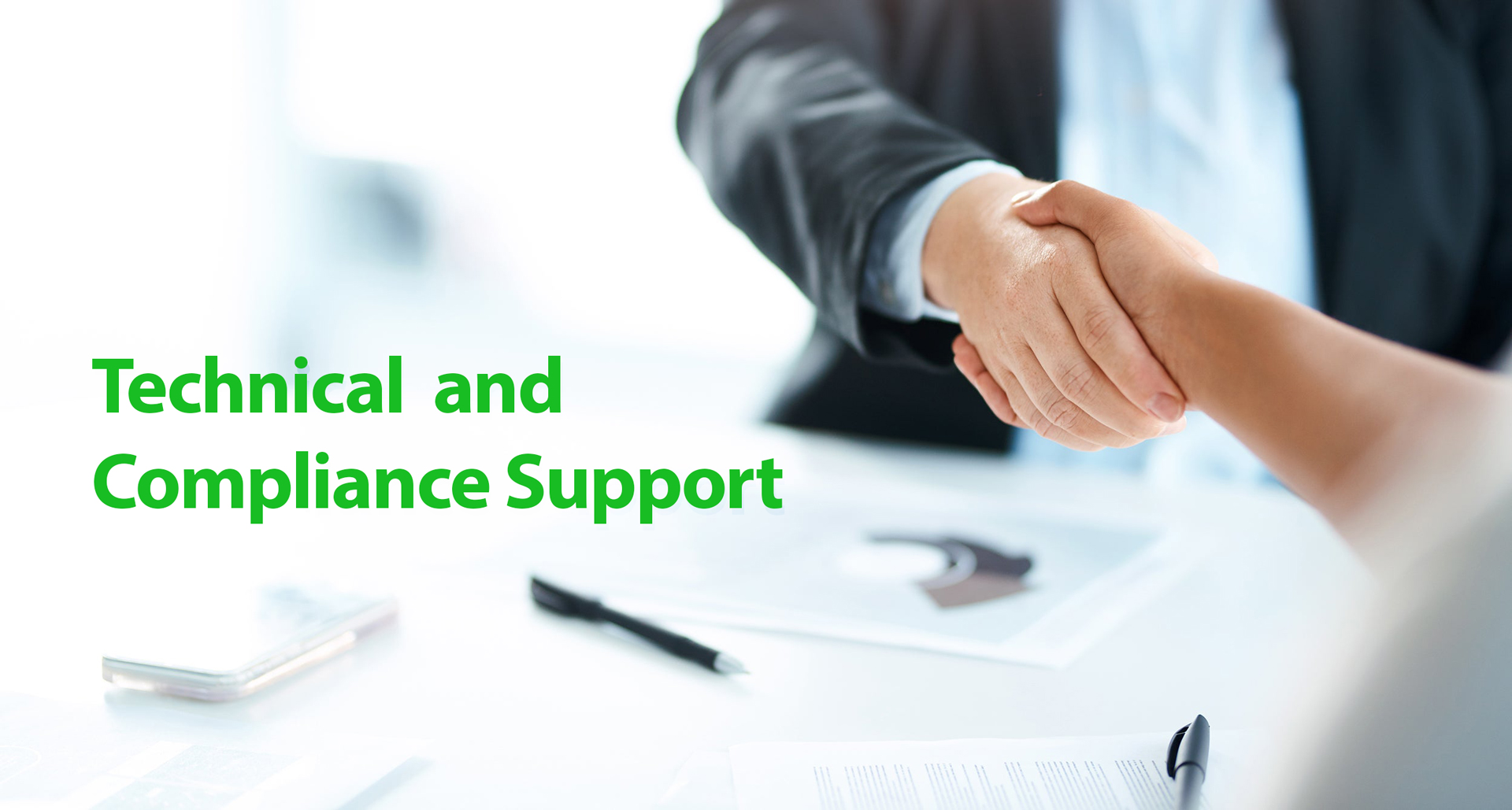 Tired of trying to be an expert at everything including Safety, Compliance, and new DOT/federal/State/Code regulations? Have you ever wished you could get reliable Expert Safety advice on a critical project or compliance issue? Our new service offers access to a national expert on propane safety and insights from over 30 years of propane safety management, consulting and work with hundreds of propane companies nationally.
We are excited to announce the launch of our new service: Remote Technical and Compliance Support.
You get access to a team that has experience as a propane service technician, national safety trainer, national safety and operations consulting, single/multi-site management so you can get all of your questions answered with just one call. Plus, our customized plans are designed to fit your specific needs.
Don't take any chances with propane safety. Sign up for Remote Technical and Compliance Support and get peace of mind knowing that you have a team of experts at your fingertips. Contact us today to learn more and to get started.