As a Hazardous Material, Propane is regulated by the Department of Transportation (DOT), therefore it is mandatory that all propane marketers to meet DOT hazmat regulations. Your company is at risk of DOT fines, legal repercussions and general safety incidents if you do not have the requesite training and certification in place… we can help.
Get DOT Trained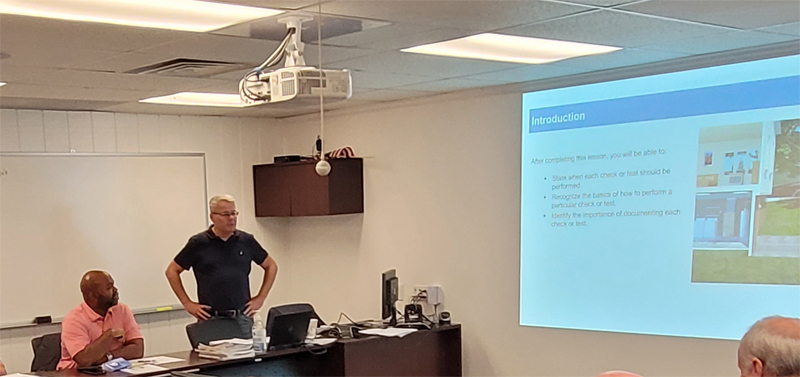 Eric Leskinen has helped many companies across the United States implement the training and certifications required to protect their company, employees and customers
Requirements for Employees:
If your team handles or manages work associated with Hazmat (fuels) they are required to get DOT Training regularly. Of course this will include all office personnel and field personnel like delivery drivers, customer service representatives, service technicians, and employees that:Load, unload, or handle hazmat. If your employees perform any of the following they require training
Deliver or prepare fuel for delivery
Act as a service technician or yard employee involved with fuel (hazmat in any way or form)
Perform clerical or office tasks associated with the delivery of fuel
Supervise any employees that do the above
DOT TRAINING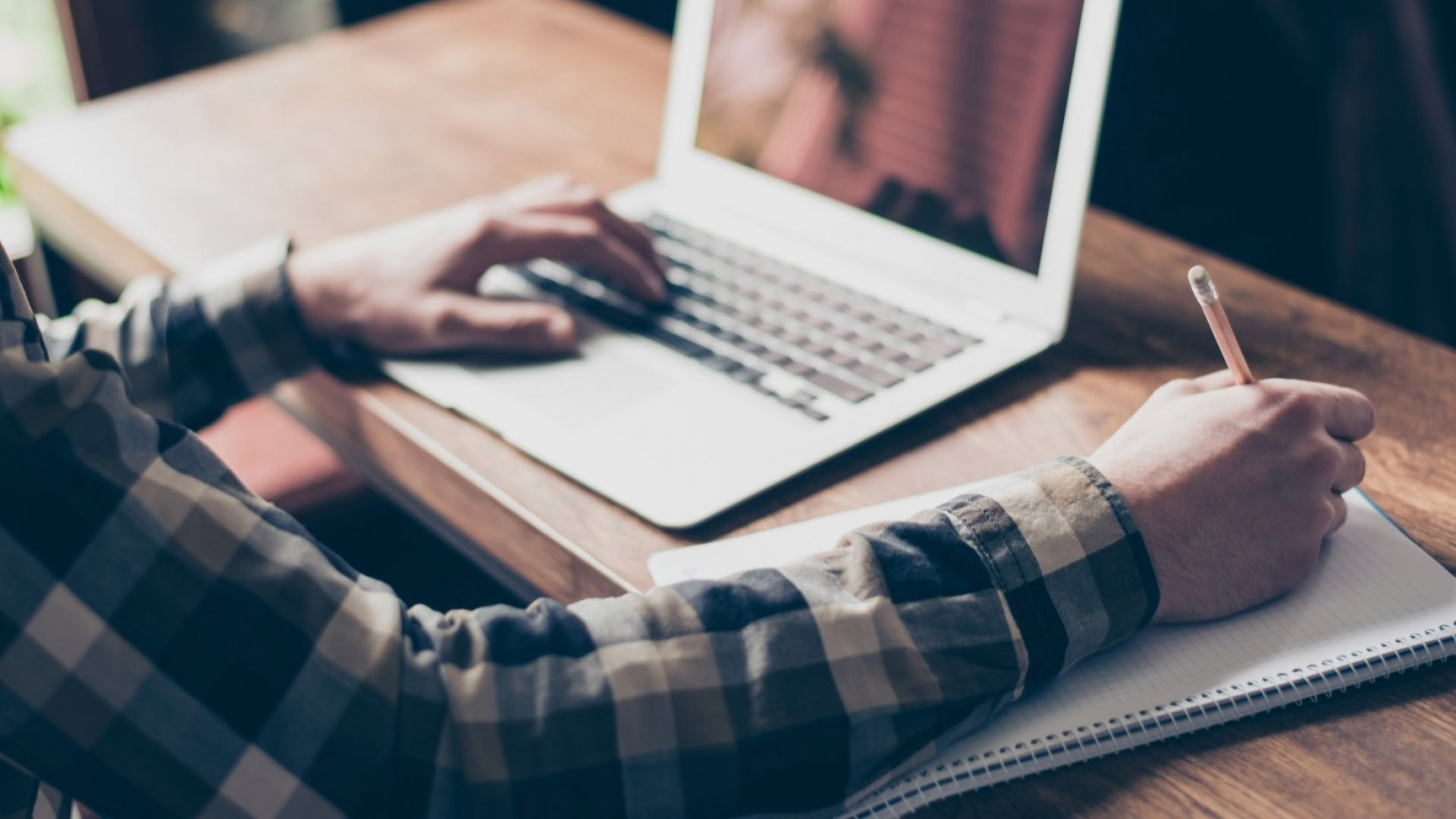 Includes the following:
The certification will follow the requirements outlined in 172.704:
Tailored to your company's needs yet in accordance with requirements of 172.704
General and Function-specific training
General and in depth Security, Safety training
Certification provided upon completion
THE DIFFERENCE WITH Propane Safety Pro
The Propane Safety Pro difference:
After providing DOT training to over a thousand drivers, technicians, and office personnel Eric has developed an easy to understand and implement training system customized to your and your needs. Whether in person or live and online it is the latest information so your team is up to date and compliant. No worries and very easy to deploy. As Eric writes Policies and Procedures manuals everything taught will be in accordance to your company's policies and procedures.
Training records can be stored both on the Propane Safety App system and in paper form so you will have it backed up for you immediately.
Get DOT Trained