CETP TRAINING - PROPANE SAFETY
NFPA 54 & 58 - CETP TRAINING
Required training for propane marketers employees who:
Deliver or Transport LP Gas
Move Propane in or out of tanks/cylinders/containers
Service techs who install propane tanks/cylinders/containers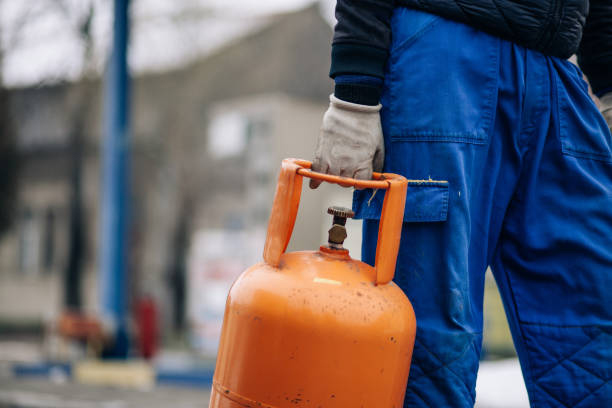 CETP TRAINING
WHAT'S INCLUDED
The CETP (Certified Employee Training Program) created and maintained by PERC (Propane Education and Research Council) is an industry wide training system designed to ensure that propane employees have the knowledge to operate safely in the field thereby making the propane safe for all customers and employees of propane marketers. Designed around the requirements found in NFPA 58 and 54 thereby helping propane marketers meet these critical requirements.
Propane Safety Pro's trainers have been providing this training for over 3 decades tailoring them to each company making it easy for employees to implement. Our trainers are accustomed to providing certification and proof of training ensuring for full record keeping with reminders as this training is required every 3 years
CETP 1.0 Basic Principles and Practices
CETP 2.1 & 2.4 Propane Delivery & Cylinder Operations
CETP 2.2 Bobtail Delivery Operations
CETP 3.1-3.5 Basic Plant Operations
CETP 4.1 Designing & Installing Exterior Vapor Distribution Systems
CETP 4.2 Placing Vapor Distribution Systems & Appliances into Operation
CETP 4.3 Installing Appliances and Interior Vapor Distribution Systems
CETP 4.4 Basic Electricity for Propane Appliance Service
CETP 4.5 Basic Appliance Service and Trouble Shooting
CETP 4.6 Advanced Propane Appliance Service and Troubleshooting
CETP 5.1 Designing and Installing Dispenser Transfer Systems
As our trainers book out in advance contact Propane Safety Pro today to get scheduled and to answer any questions you may have.
GET ON THE SCHEDULE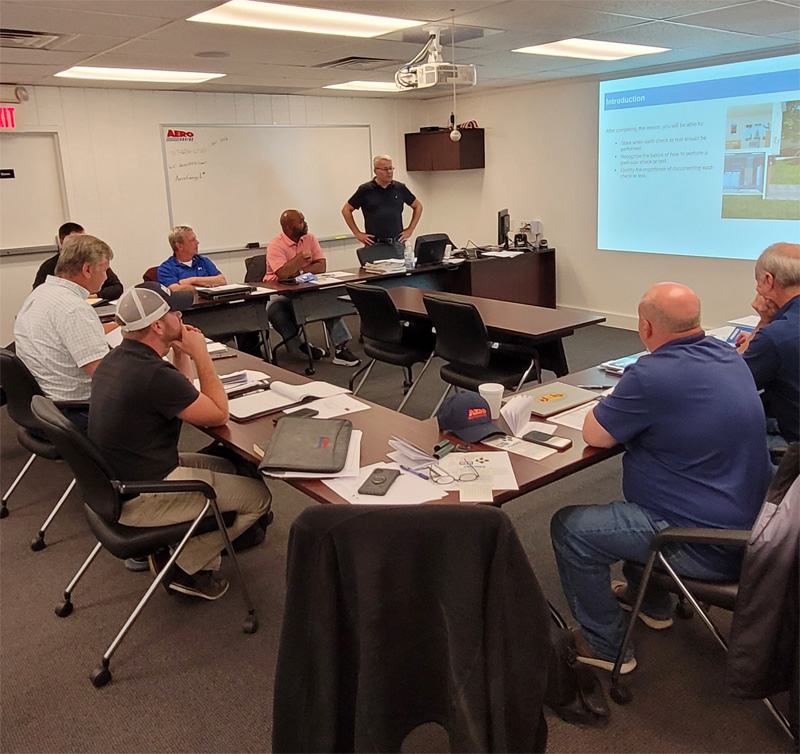 CETP TRAINING DESIGNED FOR YOUR COMPANY
Based on your company policies and procedures, fuel portfolio and an interview with your leadership our trainers who have trained thousands of propane employees will tailor the training to your needs saving your team time and helping enhance learning. Your trainers have worked with PERC and the Propane Legal Defense Association in development of CETP training curriculum ensuring compliance with NBPA 58 & 54 training needs. Hands-on training with real life application and examples keeps employee attention and meets State and Federal regulations.
Skill evaluations can be completed to assist with CETP certification. The Propane Safety Pro Training System maintains records to provide backup to your training recordkeeping.