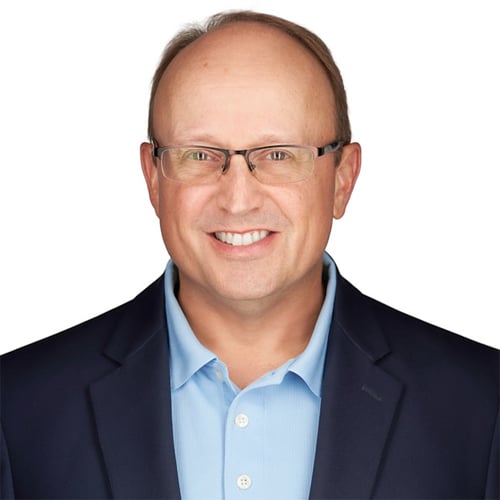 A War Veteran and Veteran of the industry Bill has managed over 87 fuel delivery branch offices including operations, marketing, safety and profitability. He has helped over 200 fuel companies improve profitability. His hands on experience makes the Propane Safety app both easy to use and comprehensive saving companies time, money and make leaps forward in safety and compliance.
Over 20 years experience in the fuel industry making fuel delivery companies safer and more profitable
Former Naval Information Warfare Officer, Naval Academy Grad and Admiral Staff member he leverages the technology advantage our military has plus best practices of the leading delivery companies like Amazon, Uber and Door Dash to help fuel companies make epic leaps forward
Works with leading propane companies nationally and internationally implementing best practices next generation technology to eliminate costs, grow profits and eliminate liabilities and risk
Selected to work with PERC on special next gen technology projects
Leads technology projects for multiple industry technology vendor companies helping them take leaps forward reducing their costs to provide technology solutions to our industry
Lead columnist in the Propane Canada Magazine
His team of over 40 software engineers helps companies build custom bespoke solutions to fix long standing problems and allow them to leverage next gen technology for meaningful results.
---